Huttig-Grip
- Welcome to -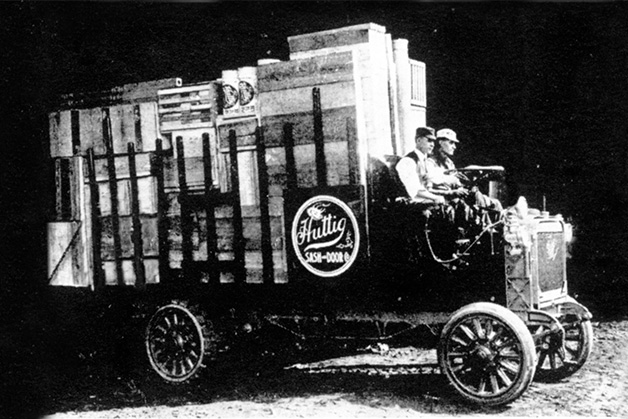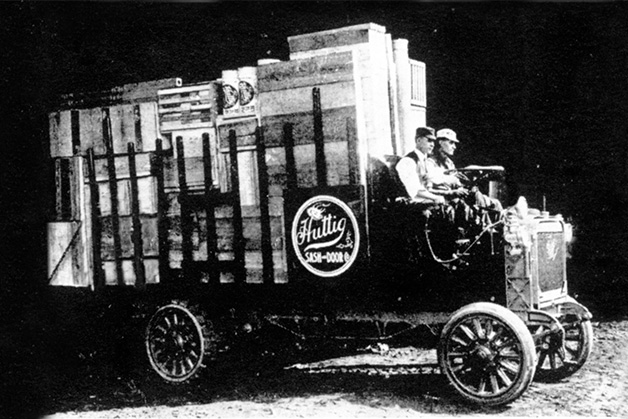 Fasteners for Every Application

The complete line of fasteners from one source



How Can We Help You?
If you have questions or would like to request more information, please fill out the contact form.
Huttig Branches Nationwide
Contact your local Huttig distribution center for more information. Can't find a Huttig branch near you? Tell your local building materials dealer that you want Huttig-Grip!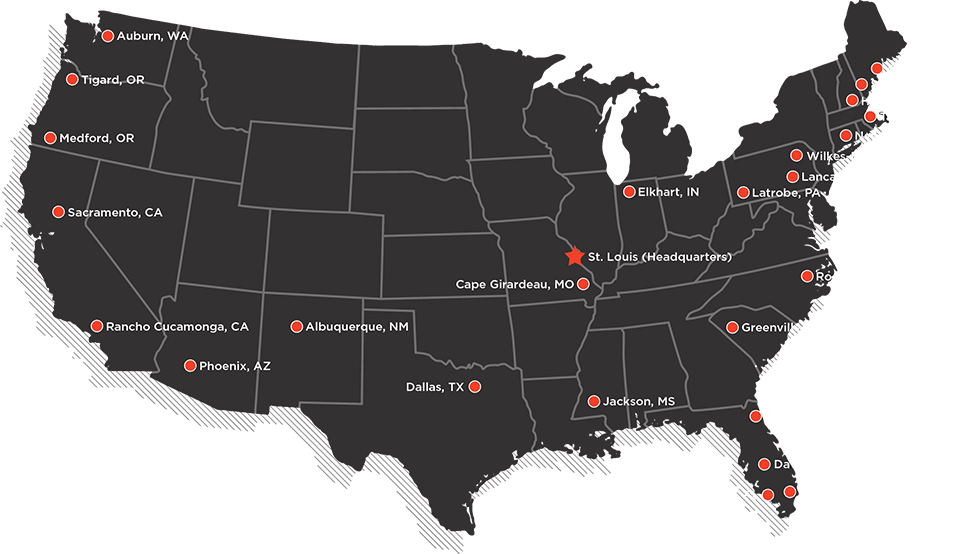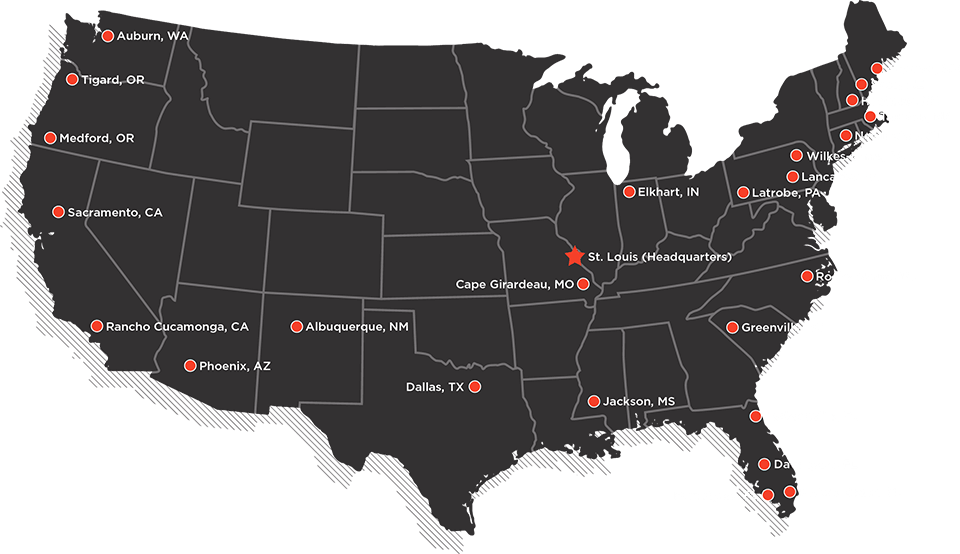 Albuquerque, NM
Auburn, WA
Augusta, ME
Cape Girardeau, MO
Columbus, OH
Dallas, TX
Davenport, FL
Elkhart, IN
Fort Myers, FL
Greenville, SC
Hooksett, NH
Jackson, MS
Jacksonville, FL
Lancaster, PA
Latrobe, PA
Medford, OR
Newington, CT
Phoenix, AZ
Rancho Cucamonga, CA
Riviera Beach, FL
Rocky Mount, NC
Sacramento, CA
Saco, ME
Selkirk, NY
St. Louis (Corporate Office)
Taunton, MA
Tigard, OR
Wilkes-Barre, PA
CONTACT US